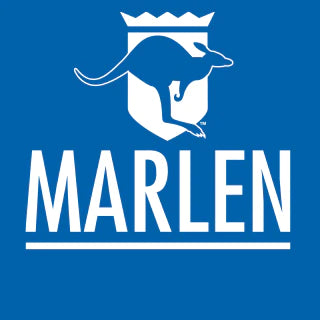 MARLEN
MARLEN 52519 UltraMax Drainable No Tape with Kwick-Klose
---
Marlen Manufacturing UltraMax One-piece Pre-cut Drainable Pouch with AquaTack Hydrocolloid Shallow Convex Skin Barrier and Kwick-Klose Fastener 3/4" Opening, 9" L x 5-3/4" W, Transparent, 16Oz, Odor-proof
Marlen Drainable Pouches are available with a wide range of skin sensitive adhesive flanges and can be supplied with either a flat base, or a convex base in a One or Two-piece system. The most popular products are those with the cut-to-fit centers as this enables each and every client to have the exact fit they require.
Advantages of a one-piece system.
Ease of a disposable system.
Odor-proof pouch material.
Quiet, Built-in comfort cover facing the body.
Leak-proof for added protection and security.
Extra-large drainage spout for easy emptying.
For Ileostomies and Colostomies.
---
Share this Product
---
More from this collection