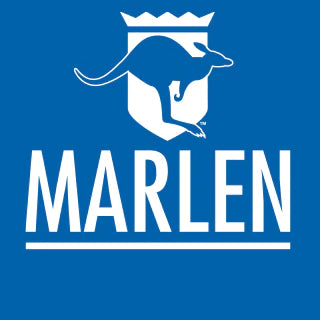 MARLEN
MARLEN 72632 UltraMax DEEP Urostomy No Tape
---
This pouch features unique petal design that creates a flexible and comfortable fit for all abdominal contours.
Flexible flange creates an optimal seal.
Ideal for retracted, flush and hard-to-fit stomas.
---
Share this Product
---
More from this collection
A Life Changer!
After 2 months of failed trials, I have finally found something that works! I have a flush/retracted stoma and EVERYTHING ELSE I tried leaked. This is the ONLY PRODUCT that has done any good. I've gone from 2 bag changes a day to one that has a average of 4 days stability. I finally feel like I'm starting to get my life back! Thank you!