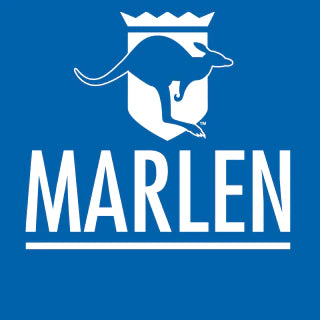 MARLEN
MARLEN MDW10201SM Weight-Less Odor-Ban One-Piece Ileostomy Pouch
---
Marlen Weight-Less Odor-Ban One-Piece Ileostomy Pouch Small, 8-3/4" L x 5" W, 14 oz Capacity, White, Lightweight Plastic
A one-piece unit featuring a convex mounting ring permanently sealed to the pouch. No assembly required. The pouch is constructed of lightweight plastic and features the patented Odor-Ban inner liner.
Lightweight plastic pouch with a gas-relief valve permanently sealed into the top of pouch.
For persons with excess gas accumulation.
Requires a separate mounting ring and pouch closure.
---
Share this Product
---
More from this collection